Revving up for a home remodel? Build a better home while protecting your family's health by choosing less-toxic building materials and taking extra care during construction. Follow these tips for safer remodeling from start to finish.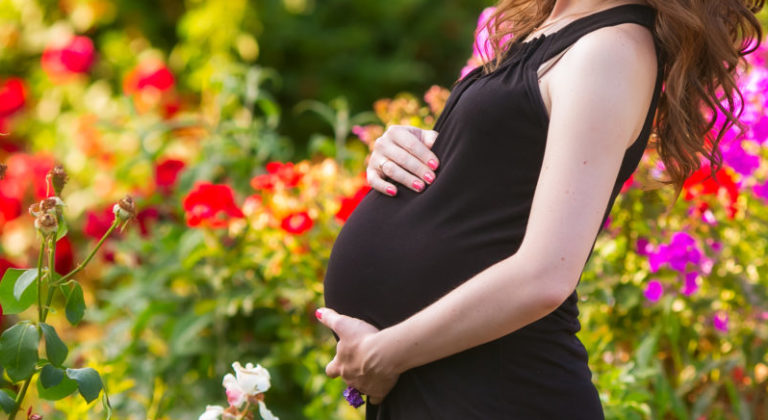 Food Fish is some of the healthiest food you can eat, but it's important to choose wisely. King mackerel, marlin, shark, swordfish, tilefish, tuna steak, striped wild bass, alewife, bluefish, shad, imported wild sturgeon, or weakfish. Wild salmon, sardines, anchovies, Atlantic herring, Dungeness crab, Pacific cod, Alaskan black cod, farmed striped bass, farmed catfish, clams, […]
Spring is here and the upcoming warmer, dryer months are a great time to tackle remodeling projects!  Before you or your contractor start any demolition, make sure to find out if there is lead paint in the house. If your home was built pre-1978, it likely contains lead paint.  A new EPA law enacted in 2010 to prevent children's exposure to dangerous levels of lead during renovation requires contractors to be certified in lead-safe work practices. Exposure to lead hazards is especially dangerous for kids and can lead to lower intelligence, learning disabilities, and behavior issues.  Lead is also harmful to adults, especially pregnant women who can transfer lead to fetuses.