The next Retailer Report Card will feature a revamped scoring rubric and a new list of high priority chemicals and plastics to further catalyze market transformation away from toxic chemicals and plastics and towards safer solutions.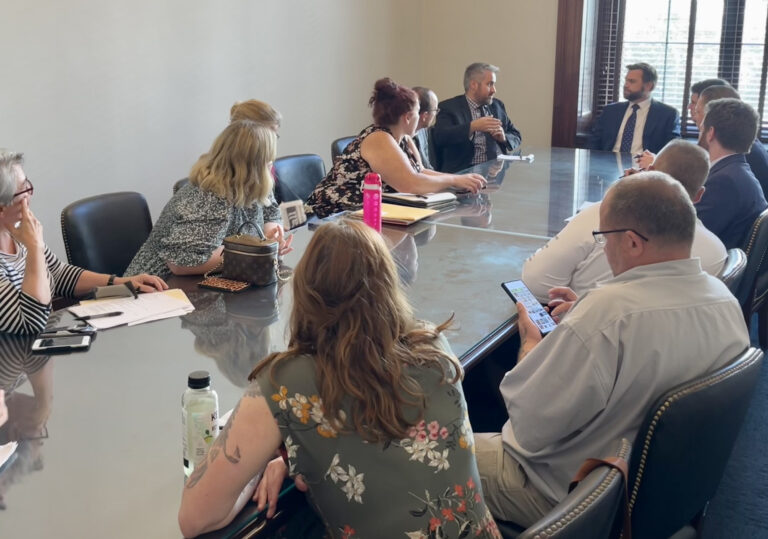 Today, six months later, the community is still reeling from the effects of this environmental and public health disaster.  Last week, Toxic-Free Future's communications director Stephanie Stohler and I were privileged to support community members from the East Palestine area who drove six hours to meet with members of Congress and their staff. Their mission was straightforward:to bring their community's story of these devastating impacts and their continuing needs directly to members of Congress.   
Our new research found that actions taken on PBDEs worked—levels in the Northwest declined by 70% since they were last measured 20 years ago. However, some of the same new flame retardants we found in televisions also contaminated nearly all the breast milk samples.
EPA's announcement last week that it will ban most uses of methylene chloride gives us hope that no one else will die because of this deadly chemical. 
Your support allows us to make big impacts. Will you donate today?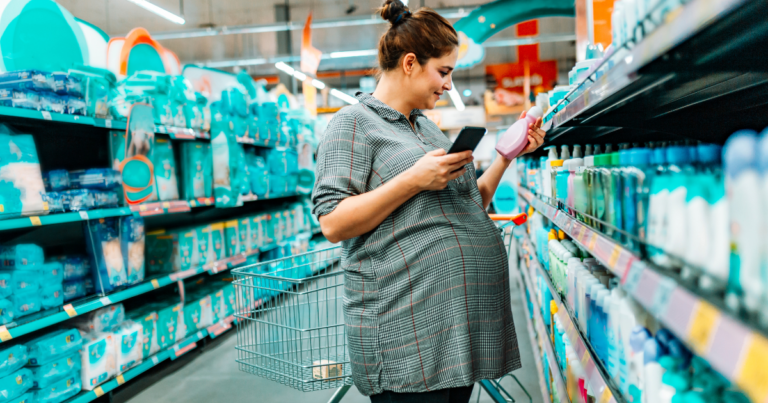 Through the groundbreaking law, Safer Products for Washington Act, Washington state is taking bold steps to put in place protections that will make products healthier and more sustainable.
Several women testified about their injuries and the loss of livelihood from what they described as exposure to hazardous chemicals such as cancer-causing formaldehyde, in products at the salons where they worked.
Toxic-Free Future partnered with the Ecology Center and Healthy Building Network to test sealants for phthalates. The time is now for policies that make healthier building materials the standard!
The Washington Department of Ecology tested 50 products marketed to or used by people of color and found high levels of formaldehyde, a known carcinogen, in certain hair products, creams, and lotions.
The vinyl chloride train derailment in Ohio is a painful reminder of the dangers of making, transporting, using, and disposing of chemicals in plastics, especially polyvinyl chloride (PVC) plastic.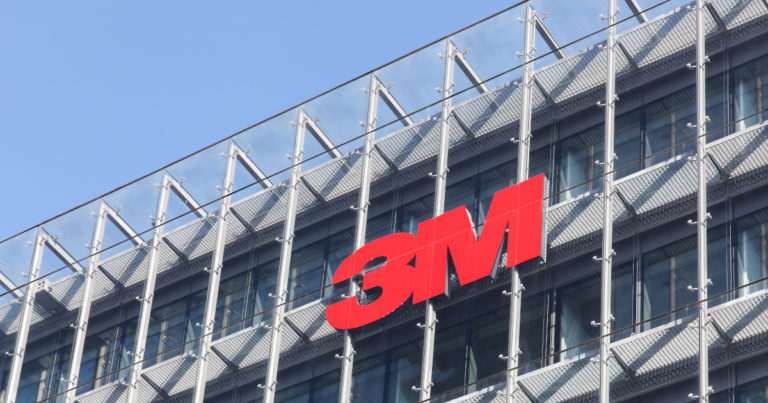 We urge EPA to prevent continued PFAS pollution by stopping other companies from initiating or increasing production of the PFAS that 3M is promising to no longer manufacture.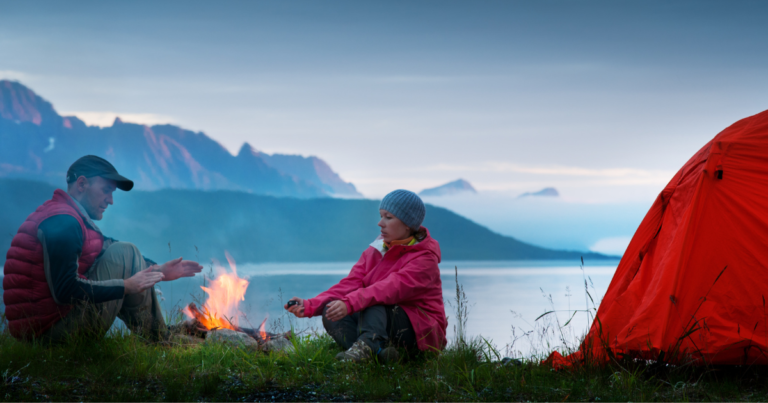 The new year is here. It's a time to reflect about the world around us and ways we can improve. And there is one New Year's resolution we would like to suggest to REI: stop leaving a toxic trail of PFAS pollution.
Subscribe to Posts
Receive our posts in your inbox within 24 hours of publishing